When a small group of dedicated singers gathered together one evening in September 2000 to form the chamber choir now known as Coro, little did they know that it was the beginning of something truly special—not just a creative outlet for dozens of London's most experienced amateur musicians, but an outlet for lifelong friendships and fun.
Last month, we were delighted to kick off our 20th anniversary season on Clapham Common, headlining the 30th annual Colourscape Festival. Taking over the dazzling Colourscape catacombs, audience members and singers alike were moved by the combination of a visually rich environment with ethereal choral and instrumental music, an original commission for the festival by composer David Stevens.
Last weekend, we were off and away for an intensive weekend away at the gorgeous Tone Dale House in Somerset, preparing to mount Brahms' Ein Deutsches Requiem in partnership with our friends at the Beckenham Chorale. Performed with full orchestral accompaniment, tickets are now on sale for this concert, taking place 30 November at St George's Church in Beckenham.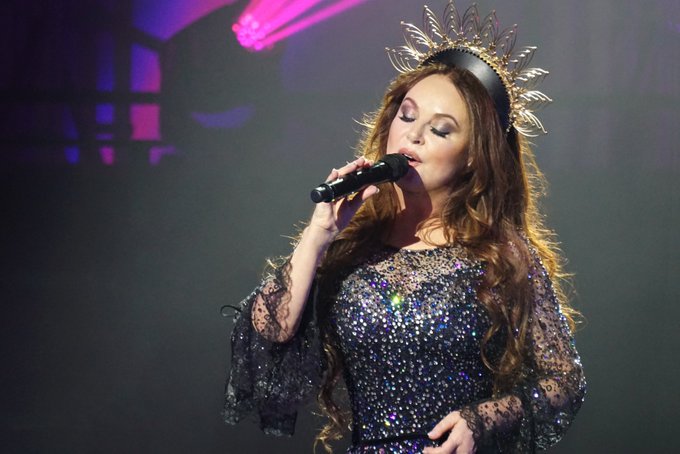 Earlier in November, Coro is proud to announce that we will be joining Sarah Brightman for an already sold-out concert at the Royal Albert Hall, as she returns to perform in London for the first time in 15 years. Perhaps most well-known for originating the role of Christine Daae in Andrew Lloyd Weber's classic The Phantom of the Opera, both in the West End and on Broadway, Sarah Brightman is one of the world's leading classical and cross-over vocalists, and we are honoured to welcome her back to London at one of the city's most iconic music venues. Learn more on the Royal Albert Hall's website.
As usual, Coro will be bringing Christmas carols and festive favourites to a number of public and private events throughout the holiday season. We're delighted to offer our services for corporate events as well as public and private functions—if we can help make your Christmas a merrier one, please contact us at bookings@corolondon.com so that we can discuss your requirements.
We round off the first half of our 20th anniversary season with our annual Christmas concert, held this year on Saturday, 14 December at London's beautiful St Clement Danes RAF Church in the Strand. This year, we are delighted to be joined by guest reader and British television legend, Nerys Hughes, star of the BBC's Liver Birds and The District Nurse. For many of our regular audience members, Coro's Christmas concert has become a staple of the season, and we invite you to join us as we present festive favourites, old and new. Tickets are now on sale and are selling fast, so get yours today!
Finally, we'd like to offer our thanks to our audience, with particular thanks to the friends, family and alumni who have supported our singers these past 20 years. We are honoured to make music for you, and we hope to welcome you at our performances for many years to come.
Please stay tuned for further announcements about our 2019/20 season—particularly, our special 20th-anniversary concert on 21 March!